Click here to get started with Homework Help Alabama!
This service offers free virtual homework help from subject specialists.
Available Sunday - Thursday 3PM until 10PM
Free Tutoring - Math - Science - Social Studies - English
Grades K3-12, College Intro, and Adult Learners

Click here to access Alabama Virtual Library!
The Alabama Virtual Library provides all students, teachers, and citizens of the State of Alabama with online access to essential library and information resources. It is primarily a group of online databases that have magazine, journal, and newspaper articles for research. Through the AVL, an equitable core of information sources is available to every student and citizen in Alabama, raising the level of excellence in schools and communities across the state.
If you enjoy the benefits that AVL brings to your school, college, library or home, please take a few minutes to thank your legislator for appropriating the funds to provide this excellent resource.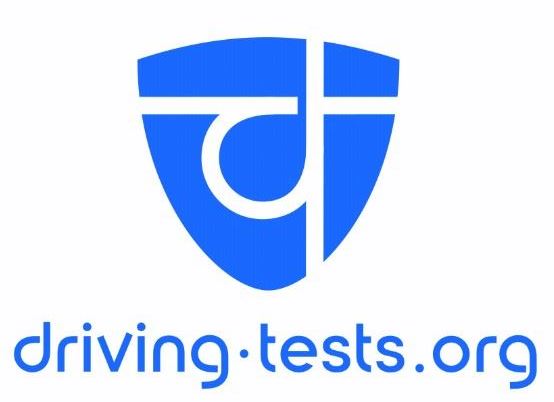 Click here to visit Driving Tests!
These include DMV practice tests that contain similar questions of those you will face. There are introductory tests, including sign identification (which can be trickier than you think) and a brush up course for seniors featuring some of the changes to fines, limits, and regulations over the years. You can also prep for your motorcycle license, look over handbooks, and get a step-by-step checklist of what you need when headed into your written test.
---