Friends of the Autauga-Prattville Public Library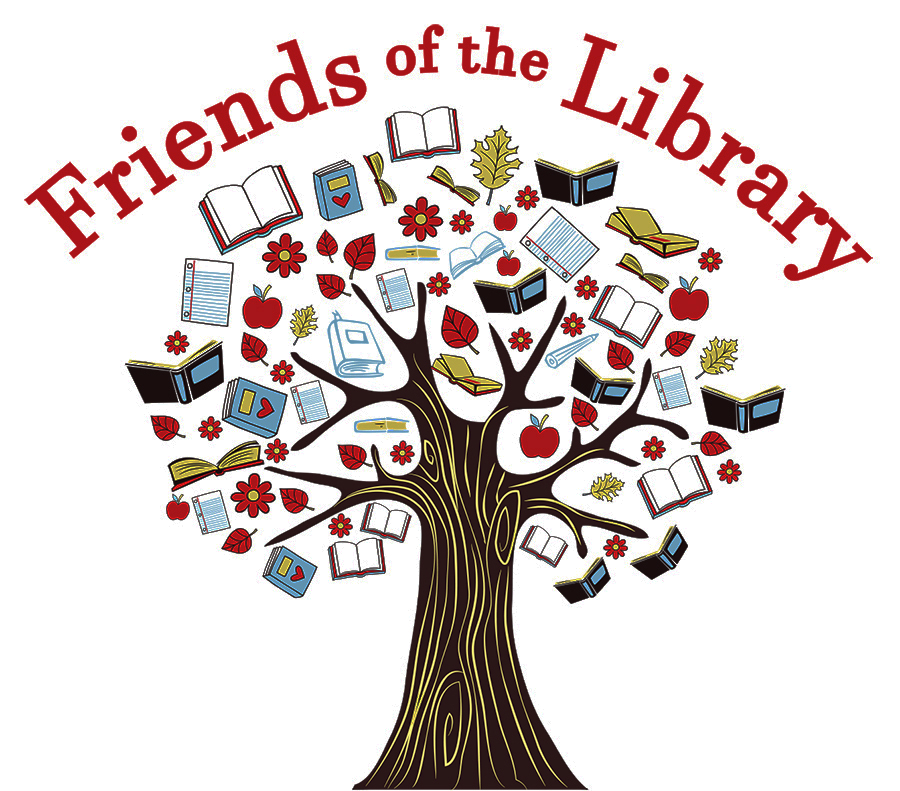 The FRIENDS is an association of people like you who realize the vital need for community library services, programs and materials. There is no limit to what an enthusiastic, dedicated group of Friends can provide.
Last year the FRIENDS helped the library:
Subscribe to Camellia Net Digital Library
Provide matching funds to leverage federal grants!

Please join today! There's a membership level for almost everyone!

Click here to download an application.

Fill out your form and drop it by the library or mail it to:
Friends, P.O. Box 681128, Prattville, AL 36068
----------------------------------------------------------------------------
The Friends Board of Directors meet on the third Thursday of each month at 9:00 a.m. at the Prattville Library. All members and visitors are invited to attend. A formal membership meeting is held in October of each year. Check our calendar on the home page for the next meeting.

The Friends of the Autauga-Prattville Public Library are a private non-profit 501 (c (3) organization dedicating to supporting and enhancing the Autauga-Prattville libraries through fundraising and advocacy efforts.
---