Willis Bradford - A Life Well Lived
Help the library fund a book drop location at the YMCA and honor Willis Bradford
Willis Bradford was a member of the Autauga Prattville Public Library Board for more than 30 years and was serving as Board Chairman up until his death in November of 2021. He was the ultimate public servant and greatly contributed to the life of his community in many and varied ways.
In memory of Willis's long time service to the public library and to connect with his 59 year association with the Prattville YMCA, the Board of Directors of the Autauga Prattville Public Library would like to place a book drop in his honor at the Willis Bradford Branch of the YMCA. This would allow library patrons who live in East Prattville a way to more conveniently return library books and would be a lasting memorial to his good work for both organizations. The expected cost of this project including purchase of the book drop, memorial plaque, and installation is $6000.
We invite you to be a part of this endeavor to honor a life well lived by making a contribution in one of the following ways:
Check – payable to the Friends of the Autauga Prattville Public Library, checks can be dropped at any library location or mailed to 245 Doster St., Prattville AL, 36067
Using our GoFundMe account – https://gofund.me/740fa745
Your contribution is tax deductible and a tax receipt will be mailed for all donations.
---
Friends of the Autauga-Prattville Public Library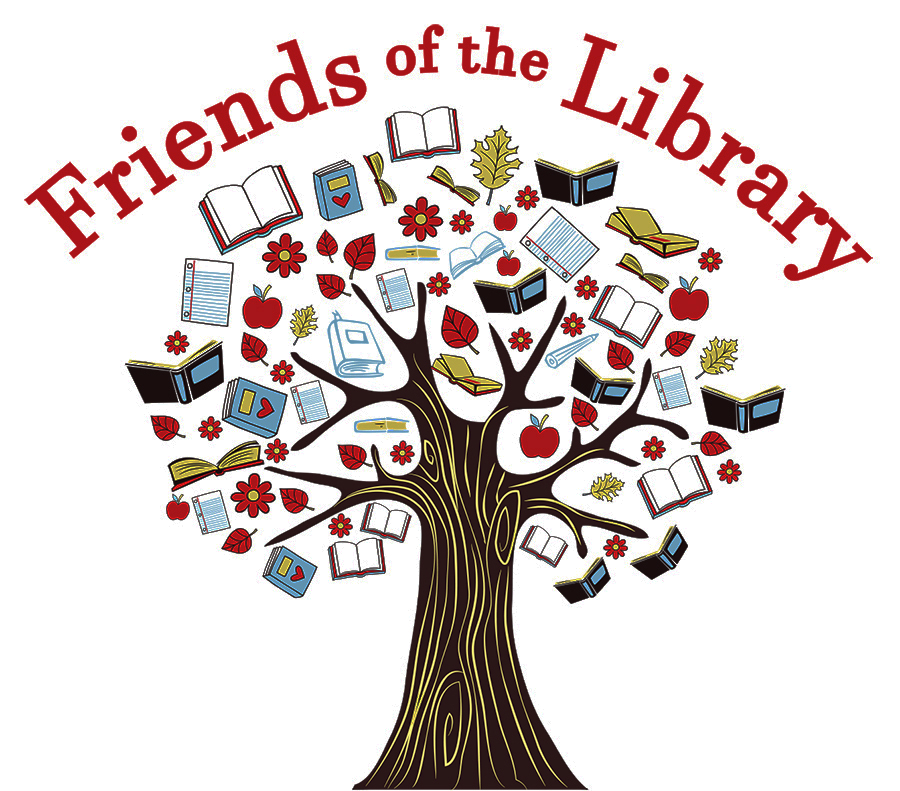 The FRIENDS is an association of people like you who realize the vital need for community library services, programs and materials. There is no limit to what an enthusiastic, dedicated group of Friends can provide.
Last year the FRIENDS helped the library:
Subscribe to Camellia Net Digital Library
Provide matching funds to leverage federal grants!

Please join today! There's a membership level for almost everyone!

Click here to download an application.

Fill out your form and drop it by the library or mail it to:
Friends, P.O. Box 681128, Prattville, AL 36068
----------------------------------------------------------------------------
The Friends Board of Directors meet on the third Thursday of each month at 9:00 a.m. at the Prattville Library. All members and visitors are invited to attend. A formal membership meeting is held in October of each year. Check our calendar on the home page for the next meeting.

The Friends of the Autauga-Prattville Public Library are a private non-profit 501 (c (3) organization dedicating to supporting and enhancing the Autauga-Prattville libraries through fundraising and advocacy efforts.


---