Take our Survey!
Be entered to win a $50 gift card!
Help us help you. Give us feedback on what we are doing right and what we are doing wrong. Your feedback directly effects changes we make at the library. So tell us what you really think. We really want to know.
Click here to start the survey. It only takes 2 mintues.
NEW Fine Forgiveness Program
Nov. 1st - 30th
Our Fine Forgivness program is back this November! When you donate a minimum of two food items to the library you can get all your fines removed. For details on how the program works click the link below.
Adult Programs on Tuesday Nights!
Tuesday Nov. 29th 5:30 PM: Craft Night at the Library: Handmade Holiday Gifts
Join us for some fresh ideas for handmade gifts to make this holiday season, then make one to take home! Participants will be able to choose from several options to make a handmade gift. Materials provided to the first 20 patrons. Patrons after the first 20 are welcomed but are not guaranteed materials. They may still view the demonstration and receive a printout for their later reference.
We Have PayPal!
You can pay fines, fees, and make a donation online with a card payment! Fines and fees can be paid through your account in our OPAC. Click here to login to your account.
You can learn more about how to make a donation to the library by clicking here.
Upcoming Closed Date
The Library will be closing at 12pm (noon) on December 9th for our Staff Christmas party.
We will re-open with normal business hours on Saturday, December 10th.
Updated Hours
Mondays: 10 am - 8 pm
Tuesdays: 10 am - 8 pm
Wednesdays: 10 am - 5 pm
Thursdays: 10 am - 8 pm
Fridays: 10 am - 5 pm
Saturdays: 10 am - 5 pm
Download Our App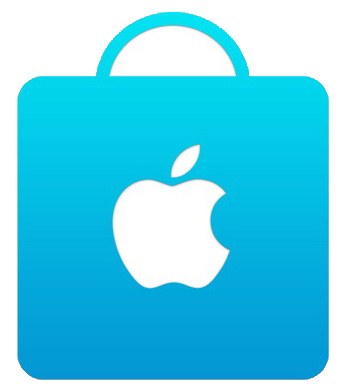 Search 'Librista' in your app store. You'll be able to search our catalog,reserve a title,renew your items, and more-all from the convenience of your mobile device.
Be In the Know
Click here to join our email list.
Hoopla
"Hoopla is a web and mobile (Android / iOS) library media streaming platform for audio books, comics, e-books, movies, music, and TV. Patrons of libraries that support Hoopla have unlimited access to its collection of digital media." Click here to learn more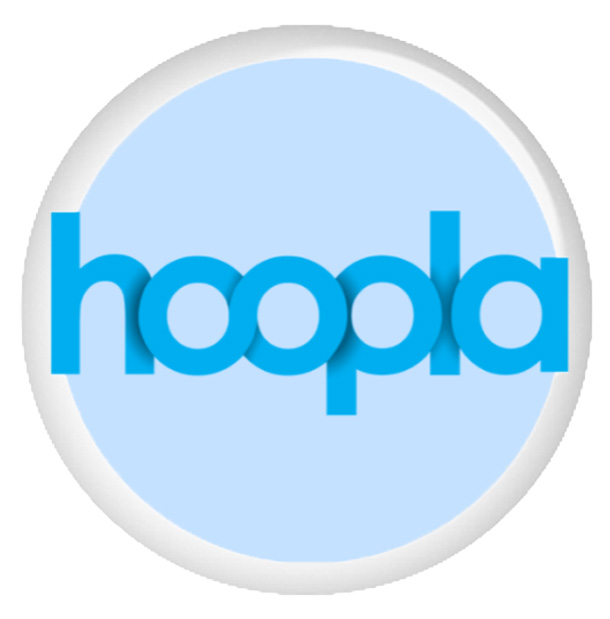 Autauga-Prattville Public Library Sponsors - 2021/2022