Hoopla now available!
We are excited to offer Hoopla as a free streaming service to our patrons. Hoopla is a groundbreaking digital media service that allows you to borrow movies, music, audiobooks, ebooks, comics and TV shows to enjoy on your computer, tablet, or phone – and even your TV! Titles can be streamed immediately, or downloaded to phones or tablets for offline enjoyment later. We have hundreds of thousands of titles to choose from, with more being added daily. Hoopla is like having your public library at your fingertips. Anytime. Anywhere. Click here to get started using Hoopla.
We Have PayPal!
You can pay fines, fees, and make a donation online with a card payment! Fines and fees can be paid through your account in our OPAC. Click here to login to your account.
You can learn more about how to make a donation to the library by clicking here.
Book Bundles
Not sure what to read next? Try a book bundle. You will get a curated selection of titles for you to try. Book Bundles are available for all reading levels. Click here to request a book bundle.
Events
Want to know about events
and programs at the library?
Click here for more details!
BOOK-OPOLY @ APPL!
Click here for more information about our Winter Reading Challenge!
Updated Hours
Mondays: 10 am - 8 pm
Tuesdays: 10 am - 8 pm
Wednesdays: 10 am - 5 pm
Thursdays: 10 am - 8 pm
Fridays: 10 am - 5 pm
Saturdays: 10 am - 5 pm
Download Our App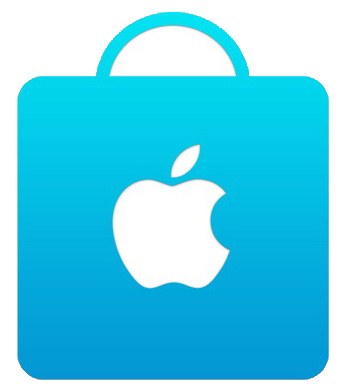 Search 'Librista' in your app store. You'll be able to search our catalog,reserve a title,renew your items, and more-all from the convenience of your mobile device.
Be In the Know
Click here to join our email list.
Hoopla
"Hoopla is a web and mobile (Android / iOS) library media streaming platform for audio books, comics, e-books, movies, music, and TV. Patrons of libraries that support Hoopla have unlimited access to its collection of digital media." Click here to learn more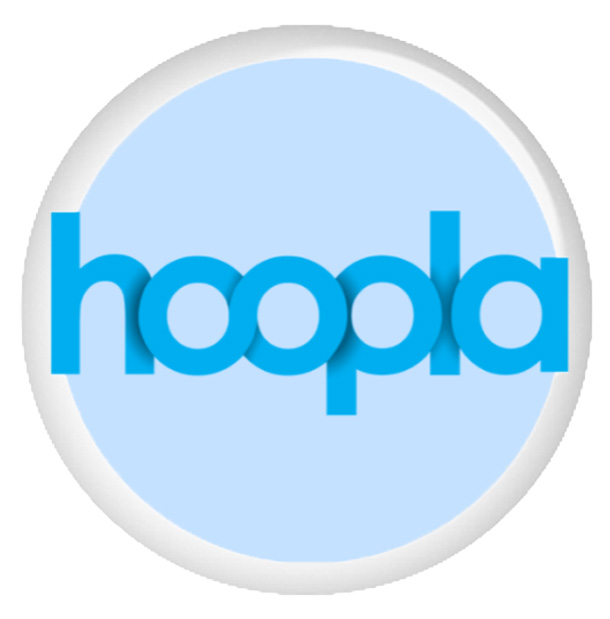 Autauga-Prattville Public Library Sponsors - 2021/2022