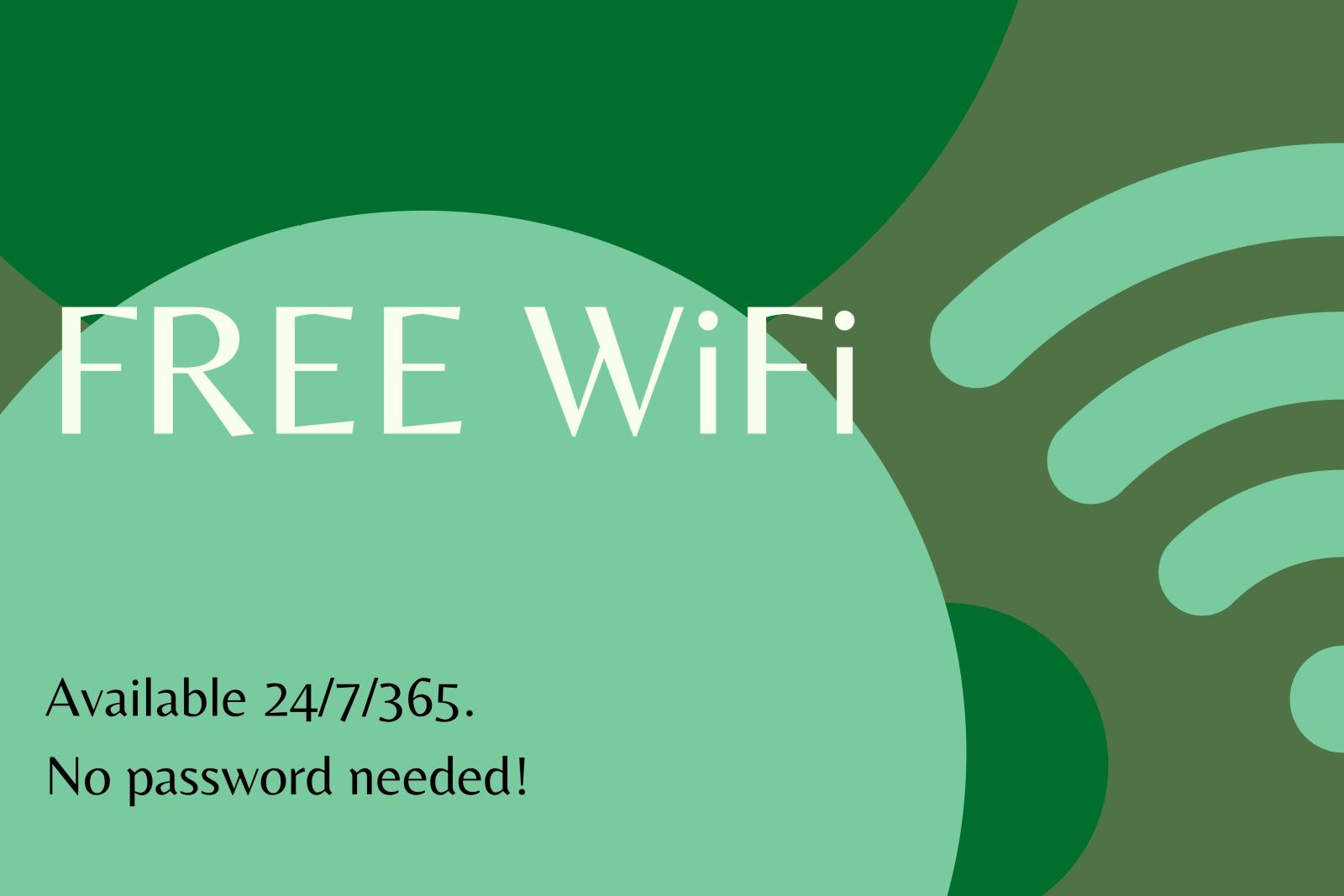 ---
Welcome to Public Computer Services
Public computers are provided on a first come basis to all library users.
At this time a library card is not required to use a computer.
Computer users must agree to the library's Computer and Internet Use Policy.
All computer users must sign in at the Circulation Desk.
Computer use will be limited to one hour if someone is waiting for a computer.
Users are encouraged to bring a USB Travel Drive to save their work.
Free wifi available, no password needed.

Library staff will provide assistance where possible
​Internet User Policy and Agreement
---
We offer HotSpots for check-out! 
Free to our Community!
Check out to adults only, 18 years & older
2 week Check out
$1.00 per day late fine
1 per house old
Max of $50
For more information, please contact us at 365-3396 ext 14 or ask at the front desk.
Purchased thanks to the Daniel Foundation Grant
FREE TO ANY ADULT WITH A VALID APPL LIBRARY CARD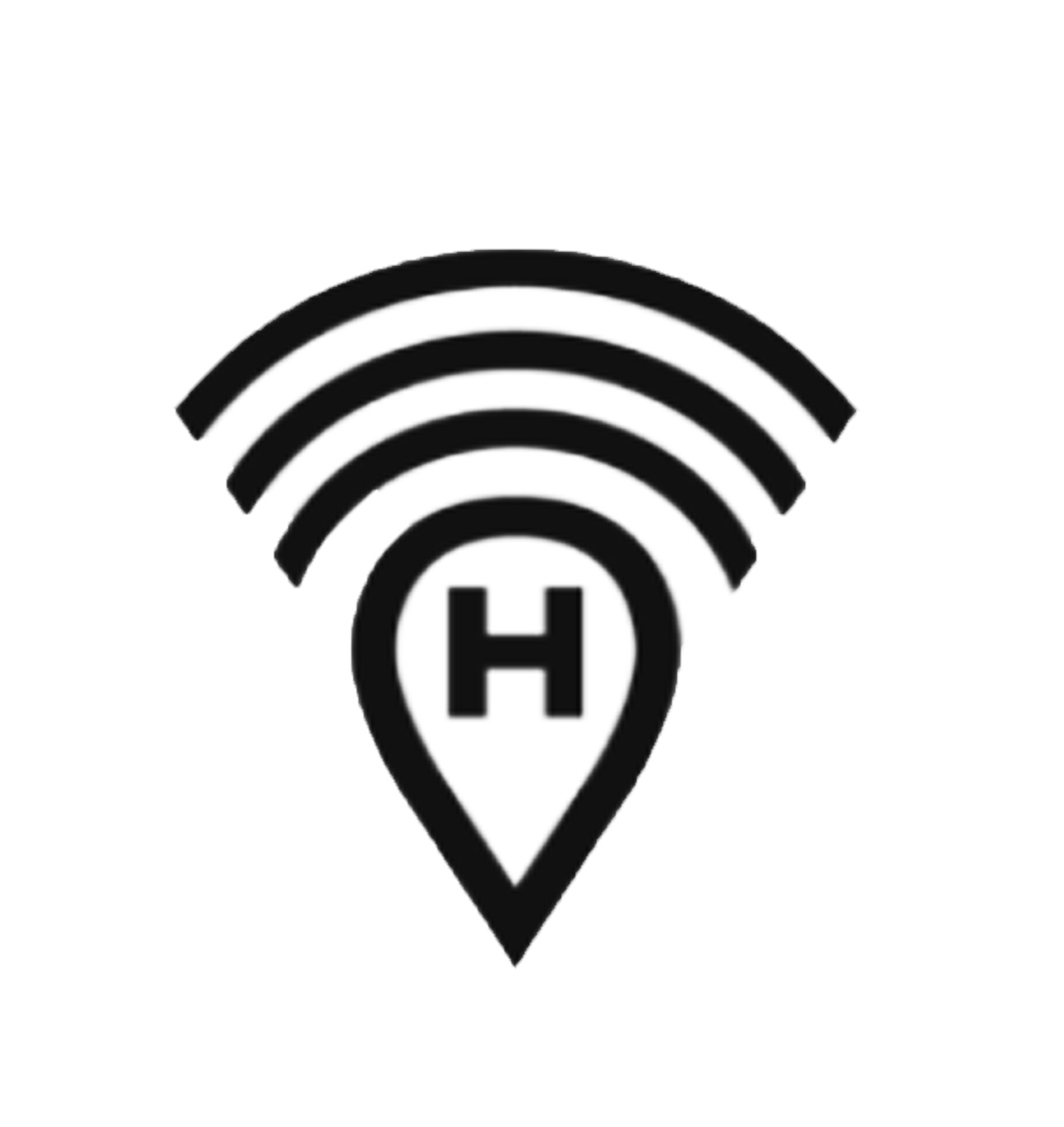 HotSpot
---
Printing and photocopies
​Black and white pages - $.20 each
Color pages - $1.00 each

Fax: 334-365-3397
Faxes are $.50 per page for a local fax sent;
$.25 per page for a fax received, including the cover sheet on faxes sent or received.
Fax for long distance is $2.50 for the first page and $1.00 for each additional page.
---